Tagged with drawing
---
Posted February 8th, 2011 at 3:43 pm. There
is 1 comment
.
I want a noteslate, a simple paper like tablet for notes, sketches and drawing.
---
Posted December 13th, 2010 at 4:47 pm. There
are 0 comments
.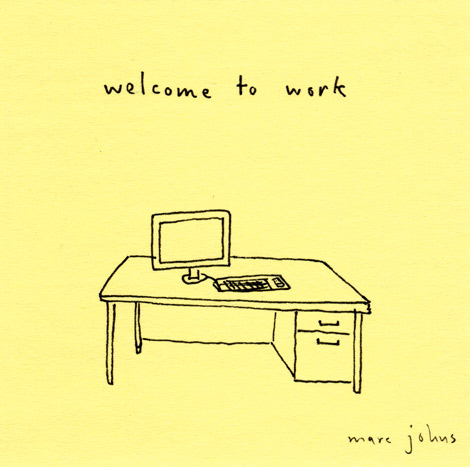 Post it drawings about management by Marc Johns
Included in an exhibition with the theme of Manager in Zurich
---
Posted June 26th, 2009 at 1:47 pm. There
are 0 comments
.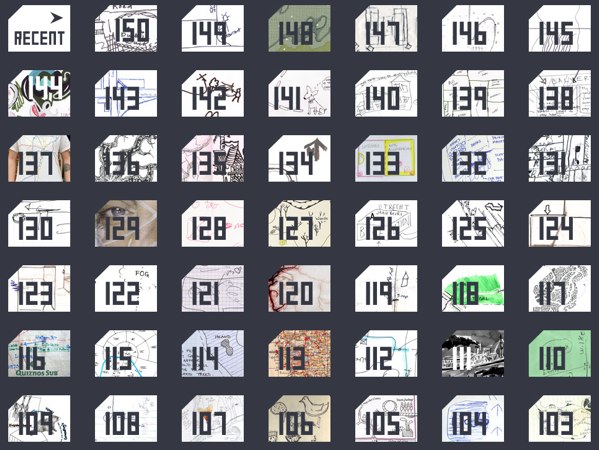 The Hand Drawn Map Association is an ongoing archive of user submitted maps and other interesting diagrams created by hand. There are 150 maps submitted already including some lovely map collections.
Our current collection features a set of maps created by John Hutchison exploring his relationship to the 50 states in the US. The collection starts with a map representing all of the US states. Each successive map in the collection reveals a different set of states based on increasingly limiting criteria until we are left with only 1 state (his least favorite).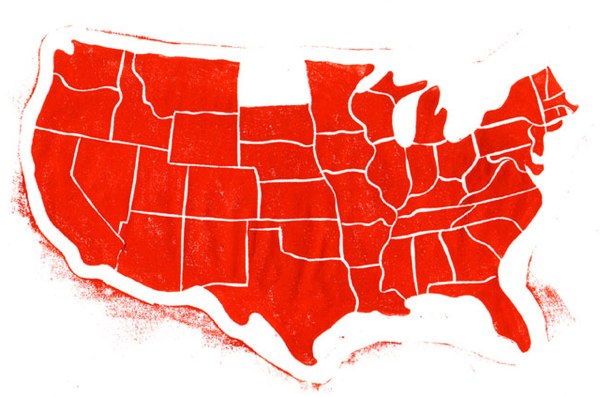 Image Credit: John Hutchinson April 29th – "US state I have Visited"
---
Posted August 22nd, 2008 at 3:05 pm. There
are 0 comments
.

In Architecture school I spent alot of time with one of these KOH-I-NOOR 5611 leadholders in my hand. Usually loaded with a 2H or 3H lead. Its all metal construction felt heavy in the hand and very very solid. I havn't used one in years and I think I kind of miss it. You can check out a great collection of leadholders over at leadholders.com, a museum for leadholders.

---
[ iamtheweather powered by Wordpress And is definitely Not Plastic Bag ]