March 23rd, 2010 at 11:31 am.
0 comments
.

CLUI Photo
A raft of ships in the from an article on shipbreaking in America from the Center for Land Use Interpretation. The beginnings of the raft from Snow Crash perhaps.
---
March 10th, 2010 at 7:42 pm.
0 comments
.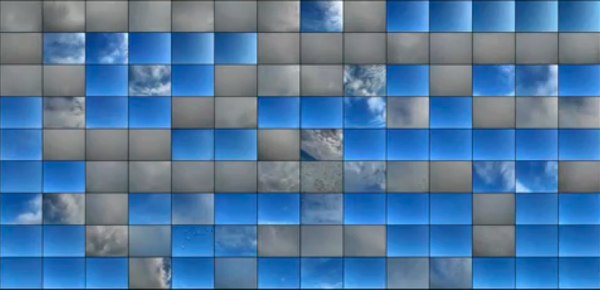 History of the Sky captures the fluid atmospheric phenomena above the San Francisco Exploratorium in timelapse format. Each frame is a single day, shots taken every 10 seconds.
Stunning.
---
[ iamtheweather powered by Wordpress And is definitely Not Plastic Bag ]