June 30th, 2009 at 2:06 pm.
0 comments
.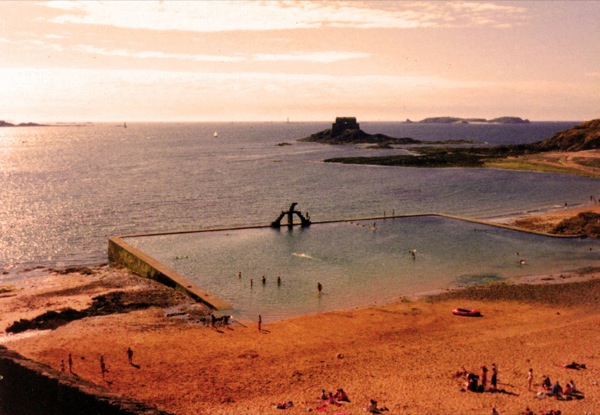 Photo Source: Judo Dad on flickr
Ocean swimming pool in Saint-Malo France. I love how at high tide the pool slips back to ocean, leaving only the diving platform poking above the water, like some concrete sea monster. There is great flickr group with many more beautiful pictures of the pool.

Photo Source: Le Bruce on flickr
---
June 29th, 2009 at 3:33 pm.
0 comments
.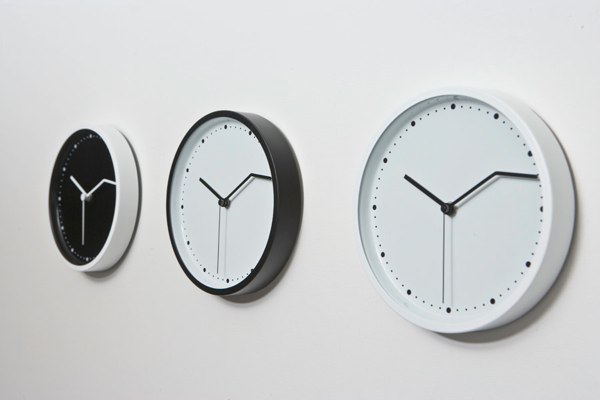 On time clock adds 3 minutes to help you not be late as usual. Tak Cheung at Fabrica Design
---
June 26th, 2009 at 2:31 pm.
0 comments
.
The Cloud Appreciation Society believes in the beauty of clouds and their importance to dreamers. They are the expressions of the atmospheres moods.
Look up, marvel at the ephemeral beauty, and live life with your head in the clouds!
Check out the cloud gallery for many more clouds.
---
June 26th, 2009 at 1:50 pm.
0 comments
.

via Brand New
---
June 26th, 2009 at 1:47 pm.
0 comments
.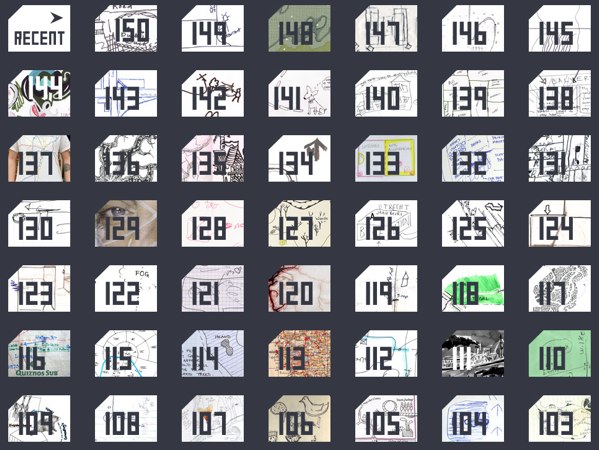 The Hand Drawn Map Association is an ongoing archive of user submitted maps and other interesting diagrams created by hand. There are 150 maps submitted already including some lovely map collections.
Our current collection features a set of maps created by John Hutchison exploring his relationship to the 50 states in the US. The collection starts with a map representing all of the US states. Each successive map in the collection reveals a different set of states based on increasingly limiting criteria until we are left with only 1 state (his least favorite).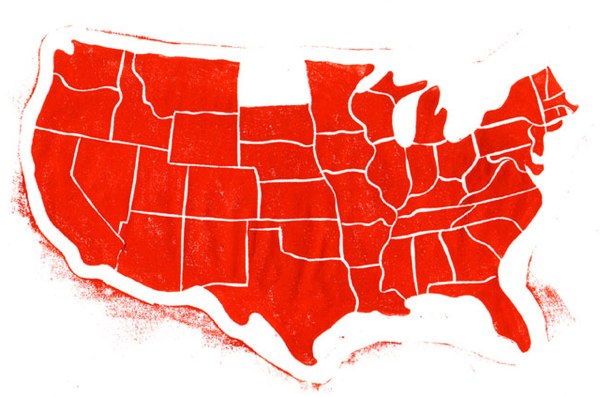 Image Credit: John Hutchinson April 29th – "US state I have Visited"
---
June 22nd, 2009 at 2:49 pm.
0 comments
.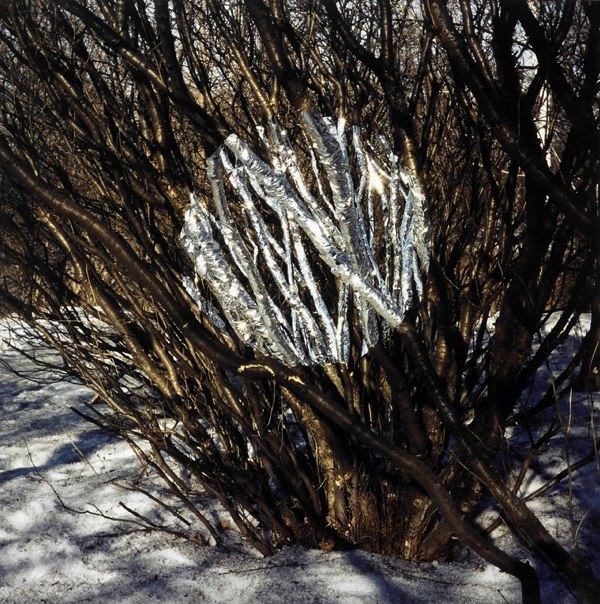 Aluminium foil on trees by Francisco Infante-Arana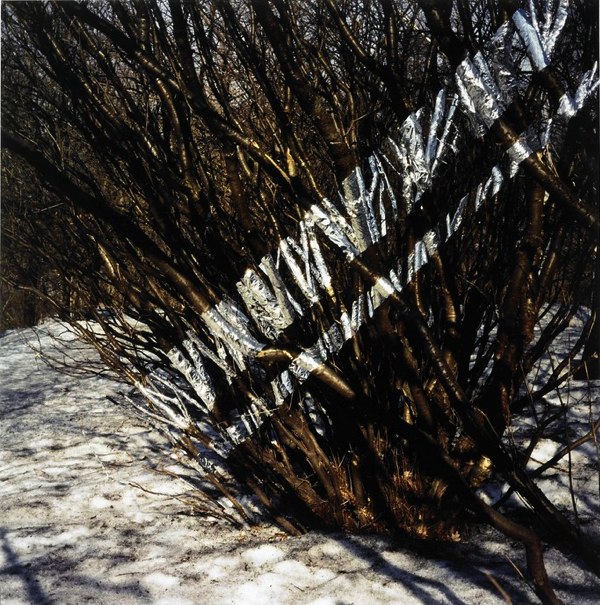 In a similar vein, Jan Imberi
---
June 12th, 2009 at 2:48 pm.
0 comments
.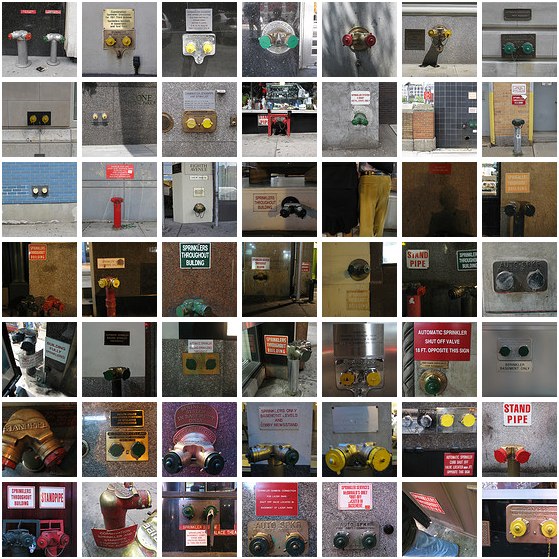 Jeff Maki has posted a field guide to NYC standpipes. These systems act like a fire hydrant to an individual building and there color coding and associated signage tell us city dwellers a bit about the fire protection in the building and perhaps more.
via infrastructurist
---
June 12th, 2009 at 9:31 am.
0 comments
.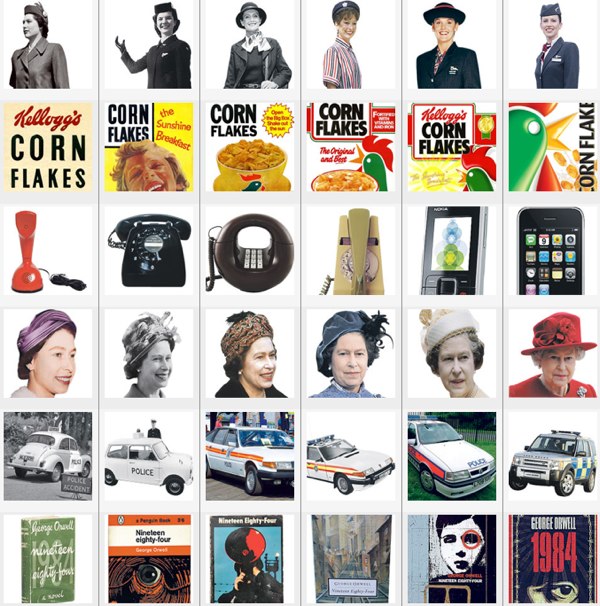 Six things that illustrate the past fifty years in design. British Airways flight attendents, Corn Flakes boxes, telephones, the Queens hat, police cars and covers from George Orwell's 1984.
from the Guardian
---
June 3rd, 2009 at 5:14 pm.
0 comments
.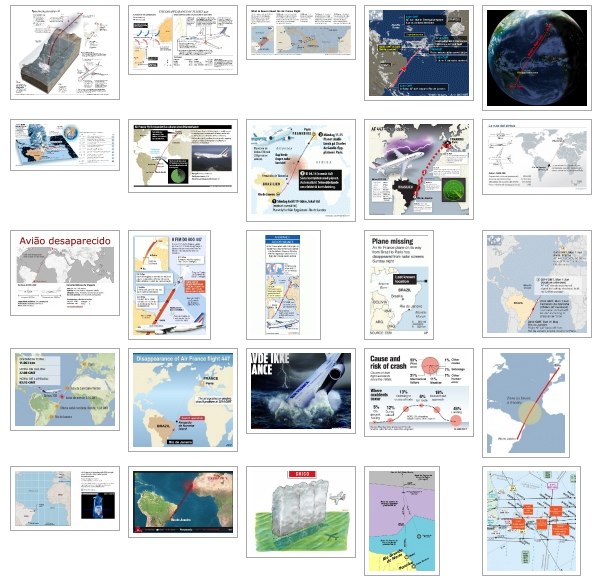 VisualJournalism has a good collection of info-graphics that attempt to explain the mystery that is the crash of AF447 in the Atlantic off the coast of Brazil. With so few details it is interesting to see the stylistic differences in these graphics that all tell, roughly, the same story – a plane flying from Rio de Janiero to Paris encounters a zone of bad weather and is never heard from again.
via @michaelsurtees
---
June 1st, 2009 at 12:10 pm.
0 comments
.
A Day in the Park is a big game that involves giant tangrams. From the game's description:
The grind of New York City as gotten to you. You and your buddies have decided to play hooky in the park. Once you get there you realize nobody has brought any supplies. You need the essentials to enjoy the day. Remember this is New York so your team is not the only one looking for a fun day, of course you have to beat out teams for your items. Each team will have to complete missions in the park, and solve HUGE tangrams to create their ideal Day in the Park .
Part of the Come out and Play festival, city-size fun.
---
[ iamtheweather powered by Wordpress And is definitely Not Plastic Bag ]