Posted October 22nd, 2012 at 7:20 pm. There
are 0 comments
.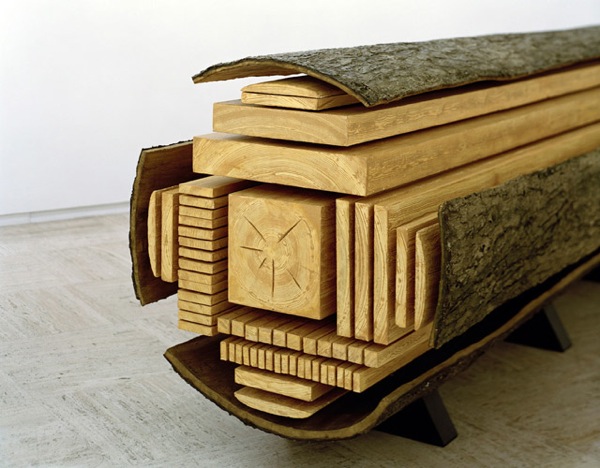 found via an unattributed imgur link
UPDATE: its by the artist Vincent Kohler
---
Posted October 11th, 2012 at 4:45 pm. There
are 0 comments
.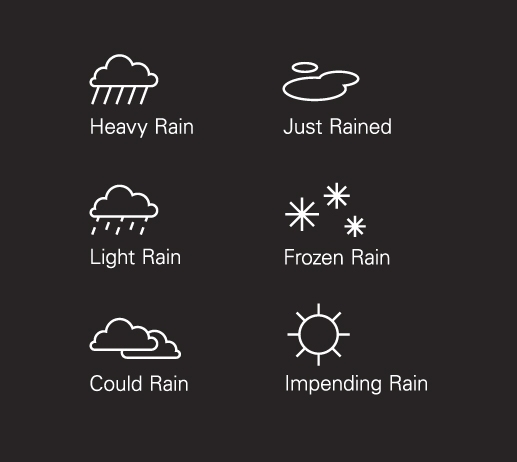 what it all means via designspiration
---
Posted August 6th, 2012 at 5:56 pm. There
are 0 comments
.

knobs from ui parade, presented without comment
---
Posted June 14th, 2012 at 6:30 pm. There
are 0 comments
.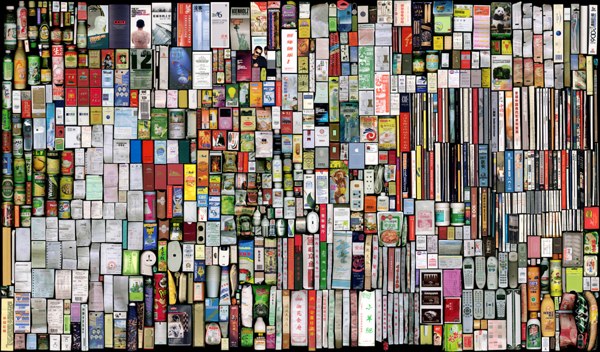 Hong Hao – My things – Book-Keeping of 06, 2006
The photographs are composed of thousands of scanned images of objects from his own life. These commonplace things are arranged by the artist using a computer. There is no traditional photo taken by a camera.
---
Posted May 2nd, 2012 at 11:07 am. There
are 0 comments
.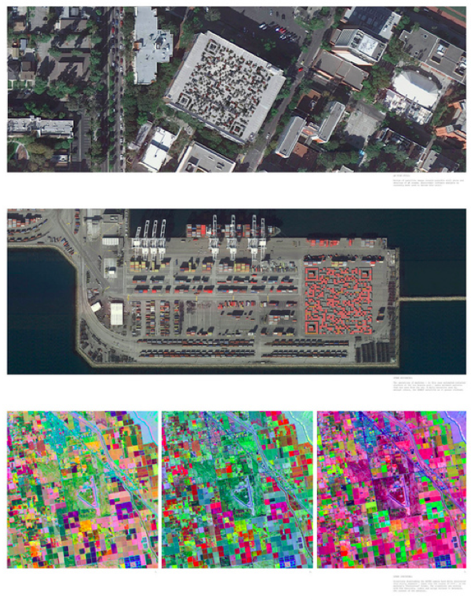 In the second proposal, Skynet — an extraterrestrial orbital satellite platform — finds QR codes in the landscape of earth. The QR codes embed stories and films that the satellites share with one another. Over time, as they see the same films over and over again and become bored — they begin to look for QR codes elsewhere, perhaps interpreting barcode-like structures in the landscape at different wavelengths — for instance an infrared folliage rendering may appear to contain QR codes. They seek out new films in this way, perhaps even instructing terrestrial machines, such as the cranes at loading docks or tractors in large farm fields, to construct new QR codes containing new cinema and stories.
Cranes writing stories embedded in QR codes for satellites will occupy my thoughts all day.
---
Posted April 23rd, 2012 at 11:47 am. There
are 0 comments
.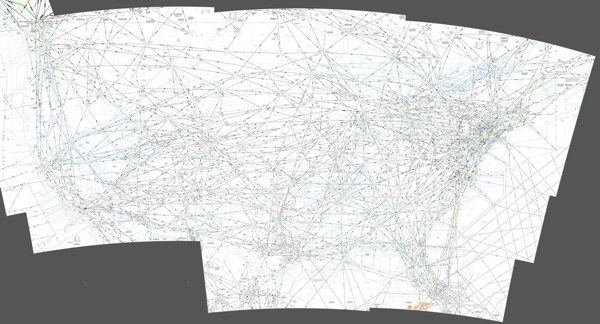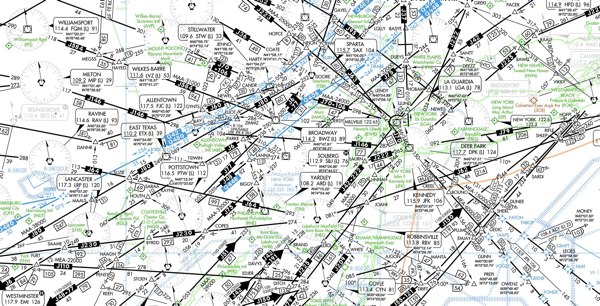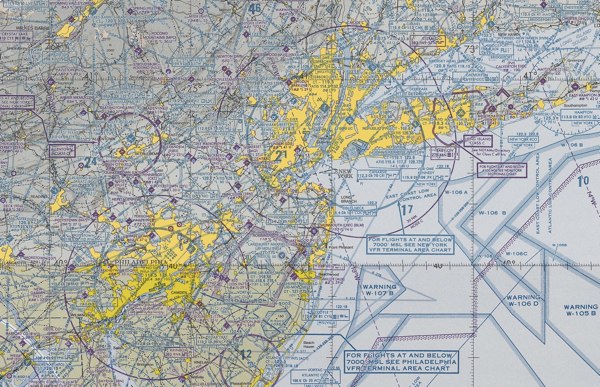 ---
Posted March 6th, 2012 at 5:30 pm. There
are 0 comments
.
These blankets are layered with irony: a digital photographic image, made with an intentionally broken (rewired) camera, is mechanically woven or knit into a photoblanket, an object commonly advertised as a kitsch memento. In this project, a keepsake for cherishing one's memories now becomes a platform for fashioning corrupted memory, the cold logic of digital systems into soft, warm blankets.
---
Posted March 4th, 2012 at 6:35 pm. There
is 1 comment
.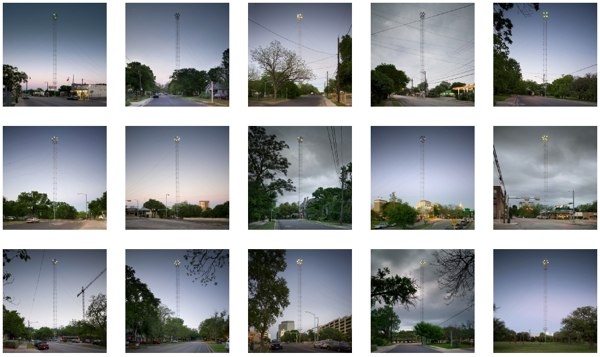 Moonlight Towers by Andy Mattern
These Moonlight Towers were installed in Austin Texas in 1894 to provide street lighting over a wide area. You can visit all 14 that are still standing.
---
Posted February 20th, 2012 at 4:50 pm. There
are 0 comments
.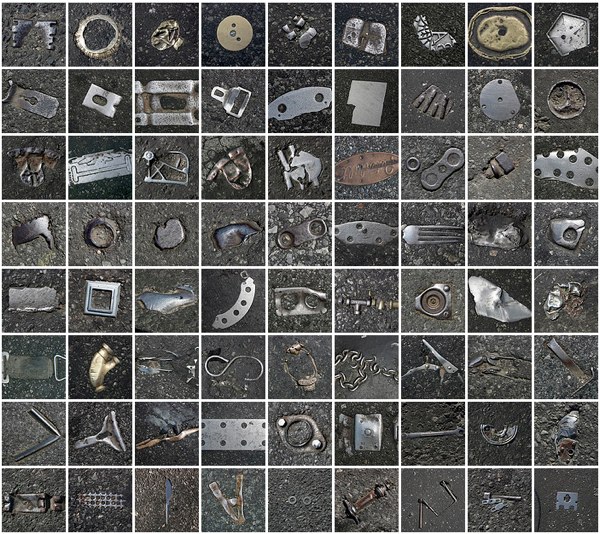 great flickr set from Mike Mission
---
Posted February 17th, 2012 at 10:39 am. There
are 0 comments
.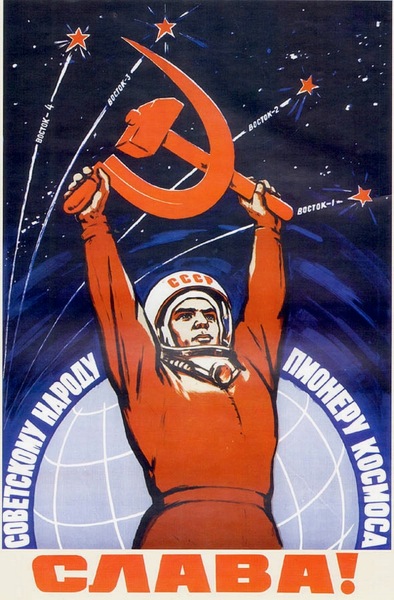 from a great collection of Soviet space posters
---
[ iamtheweather powered by Wordpress And is definitely Not Plastic Bag ]