Tagged with branding
---
Posted February 22nd, 2010 at 7:15 pm. There
are 0 comments
.
Kulula airlines from South Africa has rebranded with some nice information rich livery.
---
Posted April 7th, 2009 at 3:51 pm. There
are 13 comments
.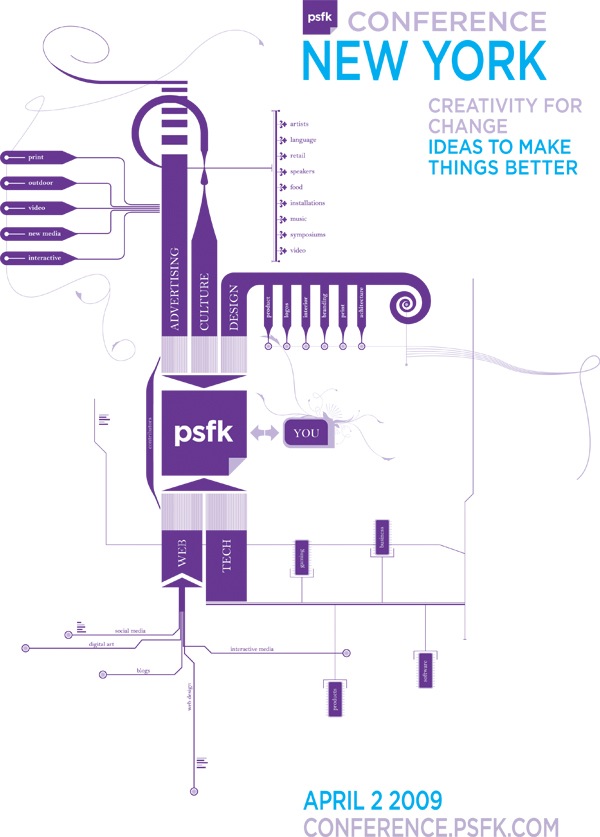 This is a collection of notes from the PSFK Conference NYC held on April 2 2009. Many of these notes come directly from my notebook and some were helped along by reading the twitter stream. Its really ugly looking but i'm not writing it down to remember it later- i'm writing it down to remember it now. I may add more to this as I sort through photos and what not. It's long, so click through if you are interested.
---
[ iamtheweather powered by Wordpress And is definitely Not Plastic Bag ]