Tagged with auto
---
Posted May 25th, 2010 at 5:39 pm. There
are 0 comments
.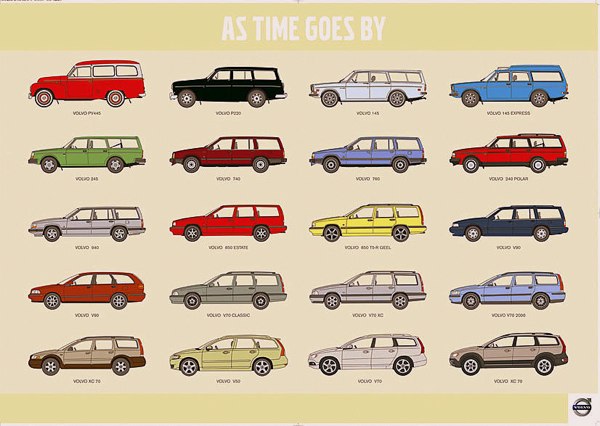 via the internet
---
Posted May 21st, 2010 at 12:14 pm. There
are 0 comments
.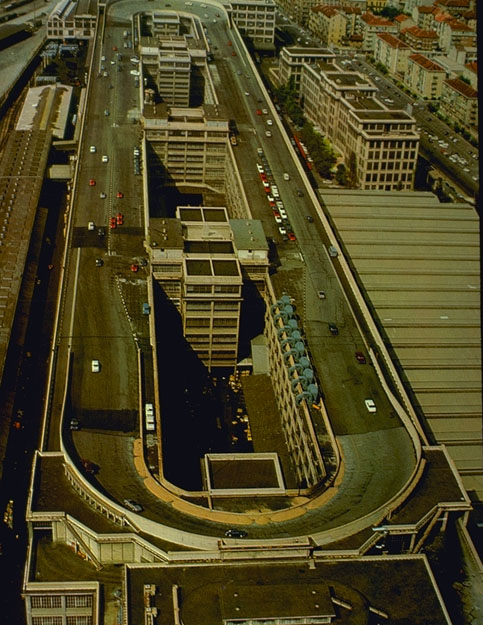 Fiat Automobile's Lingotto Factory in Turin Italy.
---
Posted July 23rd, 2009 at 11:04 am. There
is 1 comment
.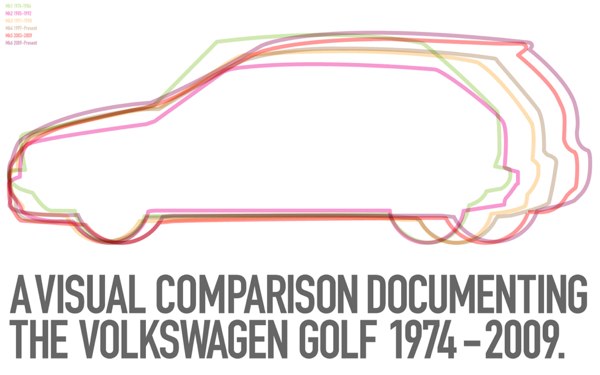 Image by Phil Kiel
Nice comparison showing the increasing size of a 'compact car' found over at Kitsune Noir as part of the desktop wallpaper project.
---
Posted January 24th, 2009 at 2:33 pm. There
are 0 comments
.
Oil Change place has a generator that burns the used oil for electricity, solar panels and a water recycling system for the car wash. Our little grey car is getting some love today at the Wayne Auto Spa.
---
[ iamtheweather powered by Wordpress And is definitely Not Plastic Bag ]