heels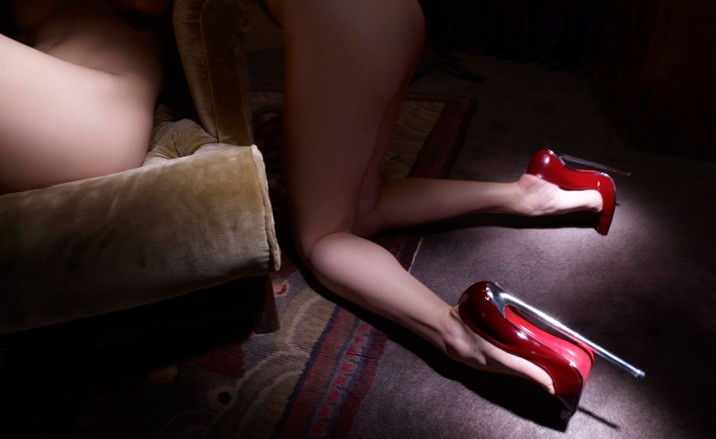 David Lynch and Christian Louboutin have collaborated on extreme fetish footwear.
The pair quickly became friends and when Louboutin wanted to push the notion of extreme fetish in his work, by creating shoes and then playing with their creative representation in two-dimensional images, it was clear Lynch would be the man to translate his vision.
Written by admin (contact).
It was written on October 30th, 2007 at 11:56 pm
Filed in the Category orphan