traces of an imaginary affair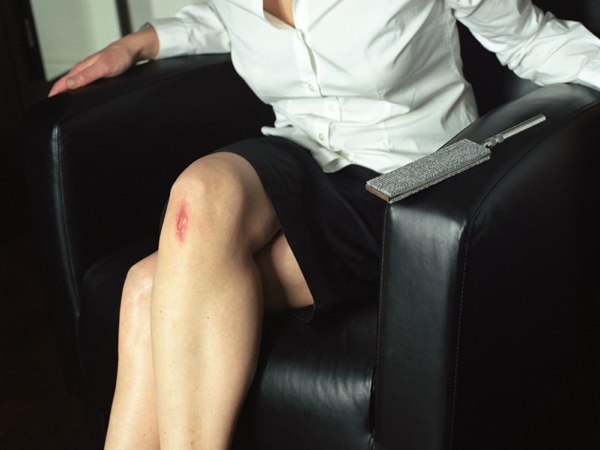 Highly specialized tools that you can use to add some significant drama to your life.
Traces of an Imaginary Affair designed by Björn Franke is a kit containing a set of nine tools which can be used to create an imaginary affair. These tools leave marks on the body, such as bite marks, carpert burns, bondage marks, love bites, scratches and bruises. In addition, probes of perfume, lipstick and haïr can be applied to either the body or clothes. It was inspired by stories of people who used to fake évidence of victimisation or illnesses to receive attention from others.
via dezeen
tags:
design
human relationships
No Responses to "traces of an imaginary affair" | Skip to comment form
DesignNotes by Michael Surtees » Blog Archive » Link Drop (4·10·09) Says:
April 10th, 2009 at 6:48 am

[…] "traces of an imaginary affair" Another "how did this person come up with this idea", but it's kind of funny if you're into that kind of thing. The picture is perfect, ha. […]
Written by admin (contact).
It was written on April 7th, 2009 at 10:23 am
Filed in the Category culture, interesting