Tagged with design
---
Posted November 4th, 2009 at 4:00 pm. There
are 0 comments
.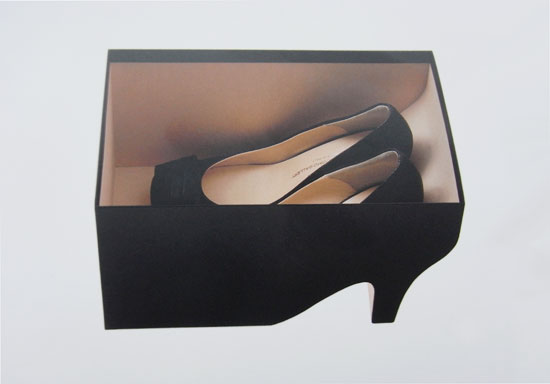 shoe box by aya masuda
This shoe box could not be more perfect. It is from a series of workshops and exhibitions called Without Thought organized by Naoto Fukasawa, the latest focused on the Box.
Box – Without Thought Vol. 10
More boxes from the workshop at designboom
---
Posted July 31st, 2009 at 8:16 pm. There
are 0 comments
.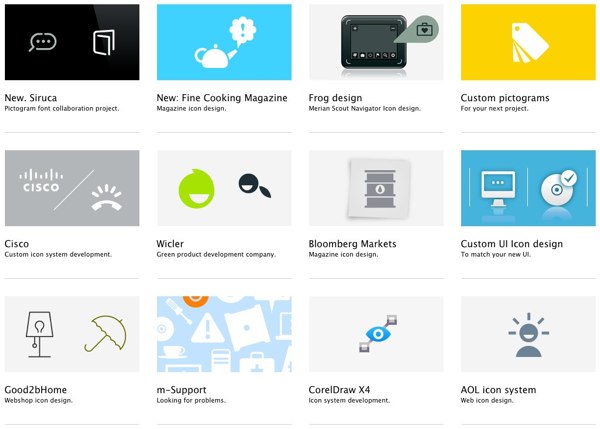 Nice werk, ikons and pictograms from ikonwerk
---
Posted July 24th, 2009 at 9:47 am. There
are 0 comments
.
Help Remedies has released their new products, which they briefly previewed to the PSFK NY conference this spring. Help continues on it's goal to simplify everyday health needs, with clear, well designed, no nonsense packaging. It is refreshing to see medicine described thusly:
Each package of "help I have a headache" contains 16 oblong pills. Each oblong pill contains 500mgs acetaminophen. We use acetaminophen because it's an excellent treatment for headaches and it's delicate on stomachs. We use as large a dose of acetaminophen as we can, and the fewest possible fillers, coatings, and dyes.

We haven't used "extra strength" to describe our headache pills even though they do have lots of acetaminophen. That's because if everybody always used "extra strength" to describe headache pills then "extra strength," wouldn't really mean anything anymore. And we don't want the things that we say to mean nothing.
---
Posted July 8th, 2009 at 11:25 pm. There
are 0 comments
.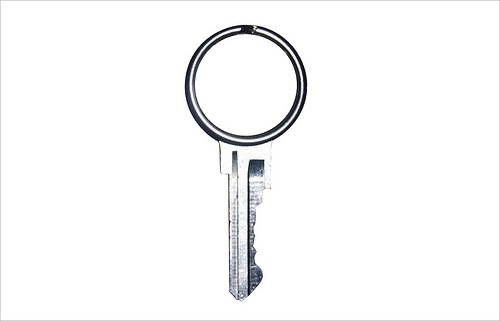 Scott Amron's Split Ring Key Blanks. The inherent simplicity of design like this leaves one to say nothing more than… yes please.
---
Posted June 12th, 2009 at 9:31 am. There
are 0 comments
.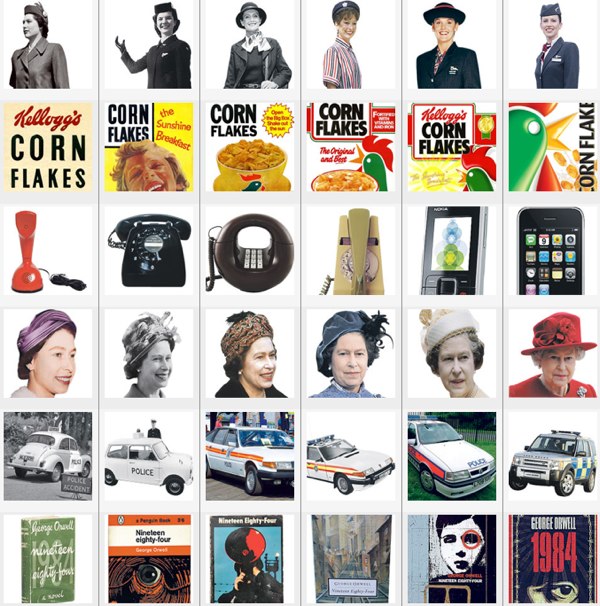 Six things that illustrate the past fifty years in design. British Airways flight attendents, Corn Flakes boxes, telephones, the Queens hat, police cars and covers from George Orwell's 1984.
from the Guardian
---
Posted May 26th, 2009 at 8:51 am. There
are 0 comments
.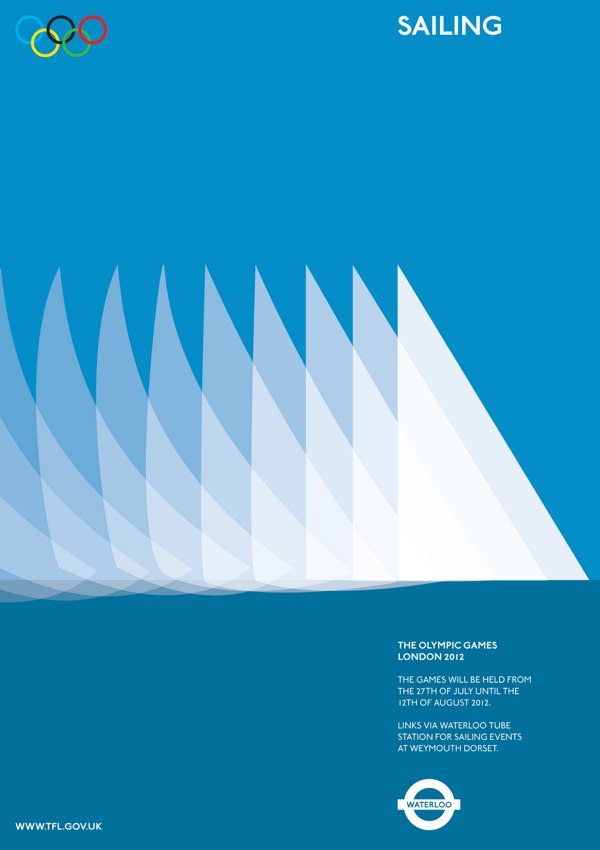 Olympic poster proposal for London 2012 by Alan Clarke
---
Posted April 7th, 2009 at 3:51 pm. There
are 13 comments
.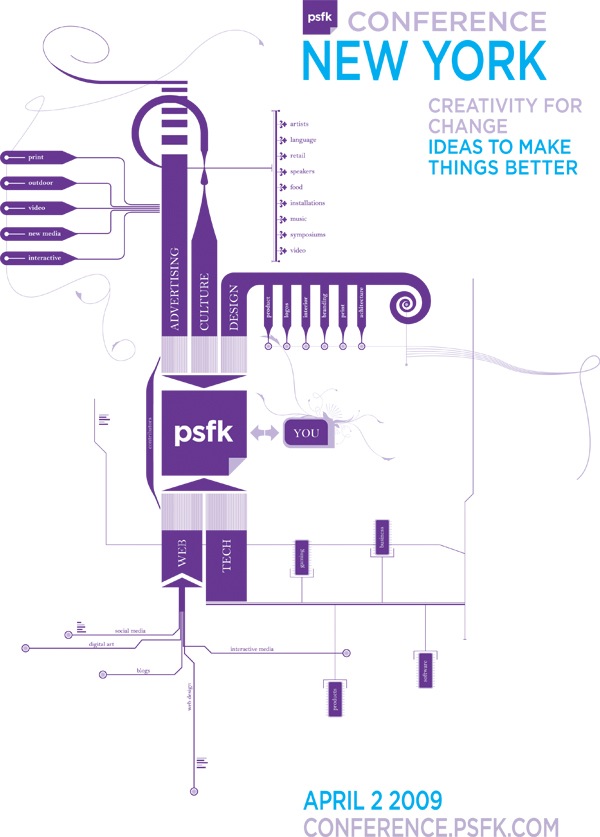 This is a collection of notes from the PSFK Conference NYC held on April 2 2009. Many of these notes come directly from my notebook and some were helped along by reading the twitter stream. Its really ugly looking but i'm not writing it down to remember it later- i'm writing it down to remember it now. I may add more to this as I sort through photos and what not. It's long, so click through if you are interested.
---
Posted April 7th, 2009 at 10:23 am. There
are 0 comments
.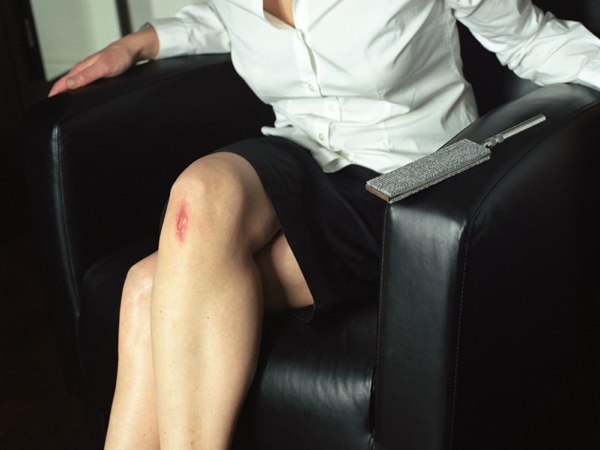 Highly specialized tools that you can use to add some significant drama to your life.
Traces of an Imaginary Affair designed by Björn Franke is a kit containing a set of nine tools which can be used to create an imaginary affair. These tools leave marks on the body, such as bite marks, carpert burns, bondage marks, love bites, scratches and bruises. In addition, probes of perfume, lipstick and haïr can be applied to either the body or clothes. It was inspired by stories of people who used to fake évidence of victimisation or illnesses to receive attention from others.
via dezeen
---
Posted April 4th, 2009 at 11:39 am. There
are 0 comments
.
Cloud Chair by Richard Hutton. Aluminium casting with polished nickle plating, produced in limited edition shown at the milan design week 09.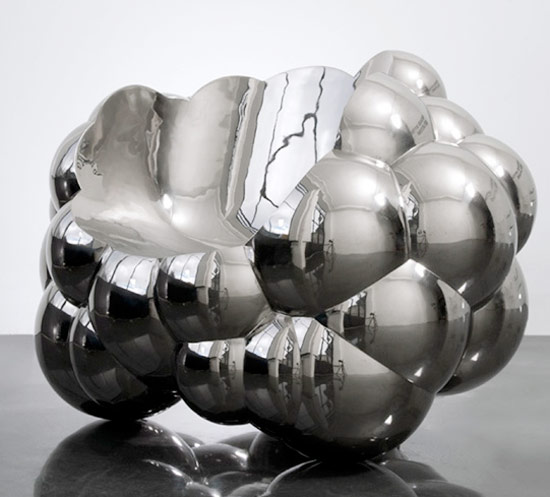 (via designboom)
---
Posted March 31st, 2009 at 5:56 pm. There
are 0 comments
.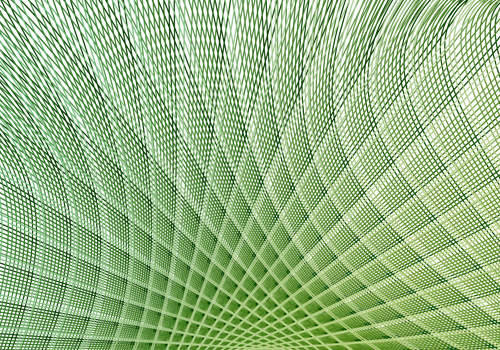 ↑ That was made by this ↓.


Ministry of Type has a nice description of a fascination with guilloche patterns often found on banknotes and the process of making them.
---
[ iamtheweather powered by Wordpress And is definitely Not Plastic Bag ]