Tagged with poster
---
Posted January 24th, 2012 at 11:48 am. There
are 0 comments
.
Runway Series. Prints of international airport runway layouts from NOMO/SHOP
---
Posted May 28th, 2009 at 9:01 am. There
are 0 comments
.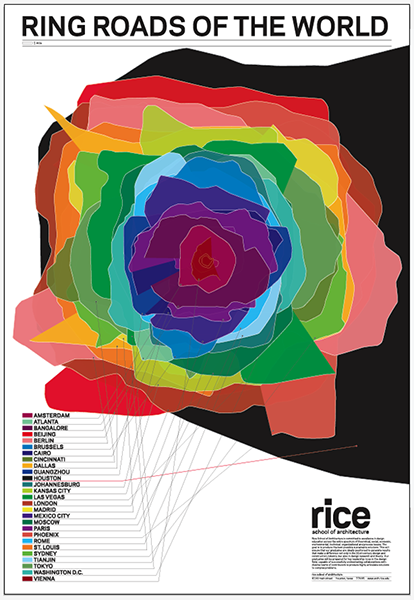 Ring Roads of the World by Thumb for Rice school of architecture. Houston, where Rice is located, is shown in black. Second largest is Beijing, shown in red. Ring road?
---
[ iamtheweather powered by Wordpress And is definitely Not Plastic Bag ]