basketball shorts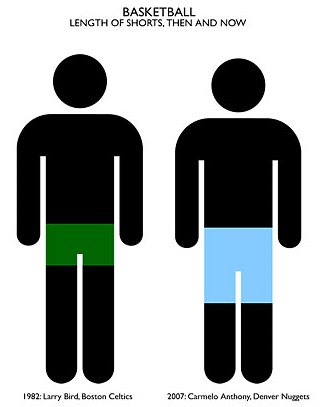 via The Moment. The original drawing comes by way of Craig Robinson who has an over abundance of wonderful things, some sports related, at flip flop flyin'.
Apologies to Craig for initially missing the attribution
tags:
basketball
celtics
shorts
Joe B. Says:
March 30th, 2009 at 9:15 pm

I can't help but feel like there are some underlying issues going on with this piece.

DesignNotes by Michael Surtees » Blog Archive » Link Drop (3·27·09) Says:
April 14th, 2009 at 5:17 pm

[…] "basketball shorts" Fashion tends to go back and fourth, let's hope this isn't the case for basketball shorts. […]
Written by admin (contact).
It was written on March 19th, 2009 at 2:59 pm
Filed in the Category culture, information, interesting