In the Category design
---
Posted February 22nd, 2010 at 7:15 pm. There
are 0 comments
.
Kulula airlines from South Africa has rebranded with some nice information rich livery.
---
Posted January 11th, 2010 at 3:42 pm. There
are 0 comments
.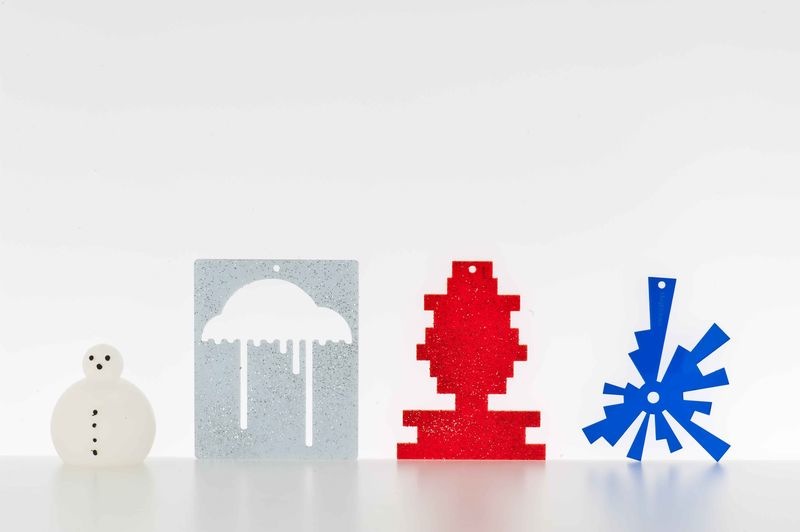 Personalized custom christmas tree ornaments made by Really Interesting Group for their friends with each friend's own social network data. Snowman's head is number is Twitter followers, length of drips from cloud is Dopplr data, horizontal red bars for number of tracks scrobbled monthly on last.fm and the blue one shows the aperatures used on photos posted to flickr. Friends without data on a particular network got a 404.
Of course Really Interesting Group are the ones behind the excellent Newspaper Club.
More pictures and details over at russell davies: datadecs
---
Posted November 4th, 2009 at 4:00 pm. There
are 0 comments
.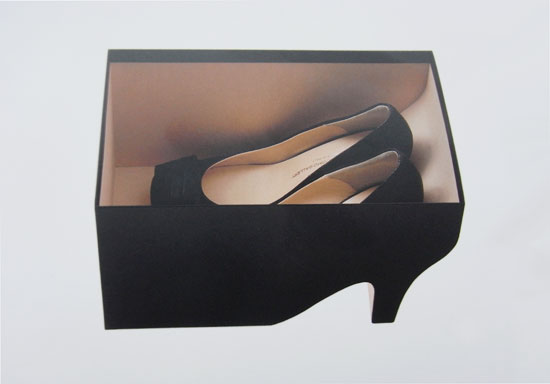 shoe box by aya masuda
This shoe box could not be more perfect. It is from a series of workshops and exhibitions called Without Thought organized by Naoto Fukasawa, the latest focused on the Box.
Box – Without Thought Vol. 10
More boxes from the workshop at designboom
---
Posted August 4th, 2009 at 6:15 pm. There
are 0 comments
.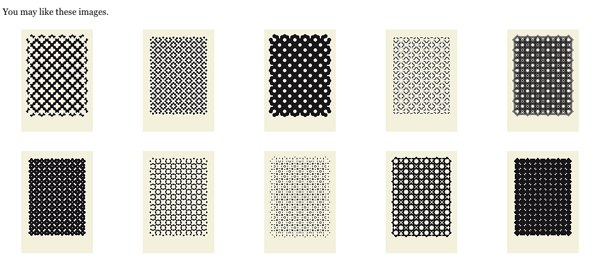 i like these from here. I really really like. ♥
(via ffffound)
---
Posted July 31st, 2009 at 8:16 pm. There
are 0 comments
.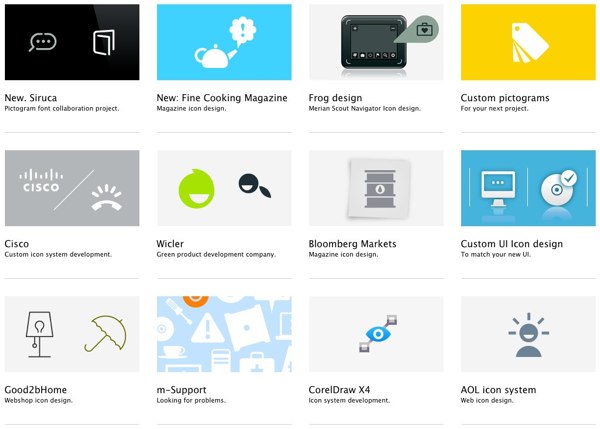 Nice werk, ikons and pictograms from ikonwerk
---
Posted July 24th, 2009 at 9:47 am. There
are 0 comments
.
Help Remedies has released their new products, which they briefly previewed to the PSFK NY conference this spring. Help continues on it's goal to simplify everyday health needs, with clear, well designed, no nonsense packaging. It is refreshing to see medicine described thusly:
Each package of "help I have a headache" contains 16 oblong pills. Each oblong pill contains 500mgs acetaminophen. We use acetaminophen because it's an excellent treatment for headaches and it's delicate on stomachs. We use as large a dose of acetaminophen as we can, and the fewest possible fillers, coatings, and dyes.

We haven't used "extra strength" to describe our headache pills even though they do have lots of acetaminophen. That's because if everybody always used "extra strength" to describe headache pills then "extra strength," wouldn't really mean anything anymore. And we don't want the things that we say to mean nothing.
---
Posted July 23rd, 2009 at 11:04 am. There
is 1 comment
.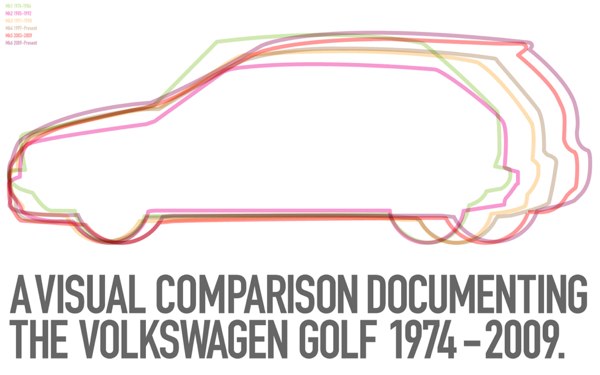 Image by Phil Kiel
Nice comparison showing the increasing size of a 'compact car' found over at Kitsune Noir as part of the desktop wallpaper project.
---
Posted July 20th, 2009 at 2:22 pm. There
is 1 comment
.

Sol Lewitt
I like 8/2 and 10/3
via todayandtomorrow
---
Posted July 8th, 2009 at 11:25 pm. There
are 0 comments
.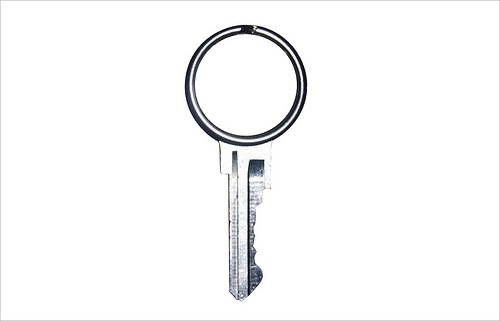 Scott Amron's Split Ring Key Blanks. The inherent simplicity of design like this leaves one to say nothing more than… yes please.
---
Posted July 2nd, 2009 at 11:33 am. There
are 0 comments
.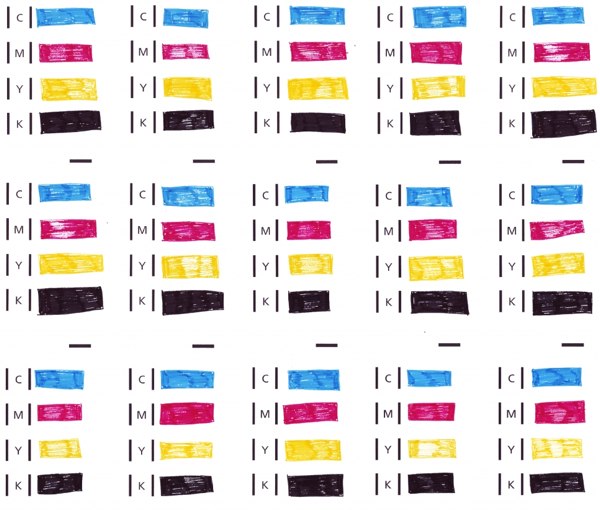 thehumanprinter creates CMYK prints of your photos by hand.
Unlike any other printer thehumanprinter creates unique, individual images each time it prints. Following the same process as a digital printer, thehumanprinter generates the printed product by hand. Throughout the printing process thehumanprinter assumes the role of the machine and is therefore controlled and restricted by the process of using CMYK halftones created on the computer.
---
[ iamtheweather powered by Wordpress And is definitely Not Plastic Bag ]