Tagged with urban
---
Posted October 1st, 2009 at 12:26 pm. There
are 0 comments
.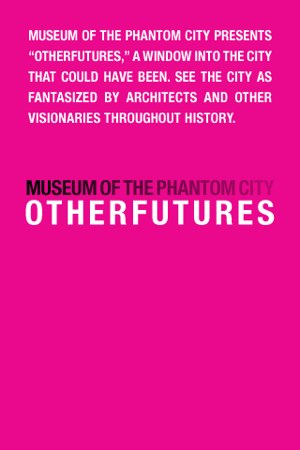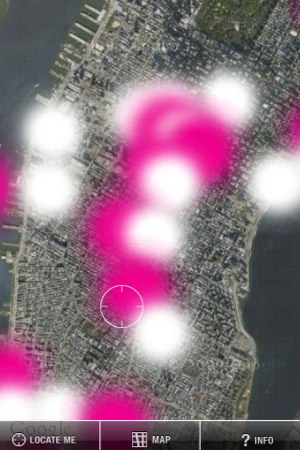 New York City of today isn't exactly as we had imagined it. Through history there have been many possible futures that have gone unrealized. The Museum of the Phantom City presents these Architectural and Urban Design proposals as one moves through the city to the intended locations via an iPhone app that is available no in the app store. The Van Alen Institute is holding a walking tour on Sturday October 3rd, the day the full site launches.
Get the Museum of the Phantom City: Other Futures iPhone app
---
Posted June 1st, 2009 at 12:10 pm. There
are 0 comments
.
A Day in the Park is a big game that involves giant tangrams. From the game's description:
The grind of New York City as gotten to you. You and your buddies have decided to play hooky in the park. Once you get there you realize nobody has brought any supplies. You need the essentials to enjoy the day. Remember this is New York so your team is not the only one looking for a fun day, of course you have to beat out teams for your items. Each team will have to complete missions in the park, and solve HUGE tangrams to create their ideal Day in the Park .
Part of the Come out and Play festival, city-size fun.
---
[ iamtheweather powered by Wordpress And is definitely Not Plastic Bag ]