Tagged with ocean
---
Posted January 23rd, 2012 at 11:06 am. There
are 0 comments
.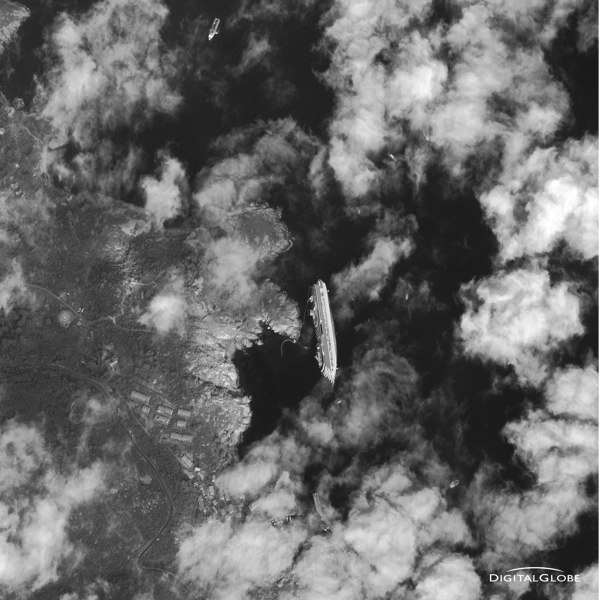 via digital globe
---
Posted June 30th, 2009 at 2:06 pm. There
are 0 comments
.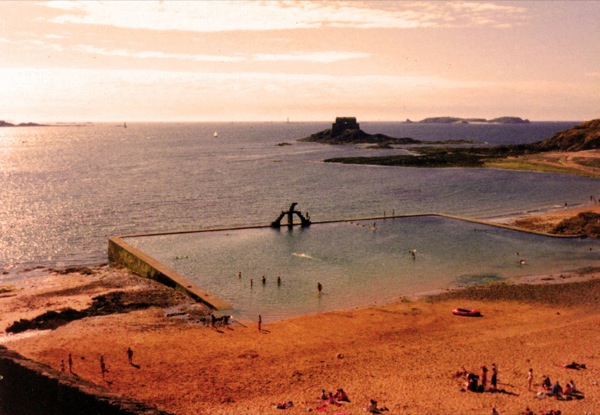 Photo Source: Judo Dad on flickr
Ocean swimming pool in Saint-Malo France. I love how at high tide the pool slips back to ocean, leaving only the diving platform poking above the water, like some concrete sea monster. There is great flickr group with many more beautiful pictures of the pool.

Photo Source: Le Bruce on flickr
---
[ iamtheweather powered by Wordpress And is definitely Not Plastic Bag ]