Tagged with iPhone
---
Posted October 1st, 2009 at 12:26 pm. There
are 0 comments
.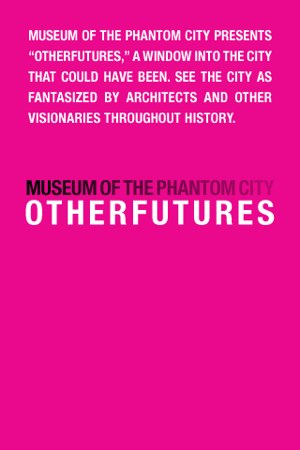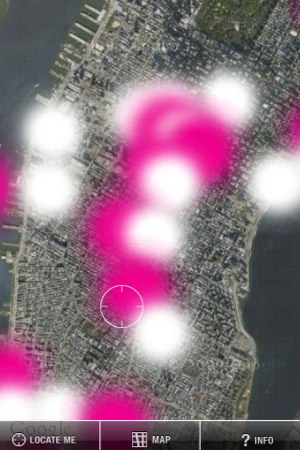 New York City of today isn't exactly as we had imagined it. Through history there have been many possible futures that have gone unrealized. The Museum of the Phantom City presents these Architectural and Urban Design proposals as one moves through the city to the intended locations via an iPhone app that is available no in the app store. The Van Alen Institute is holding a walking tour on Sturday October 3rd, the day the full site launches.
Get the Museum of the Phantom City: Other Futures iPhone app
---
Posted July 24th, 2009 at 8:52 am. There
are 0 comments
.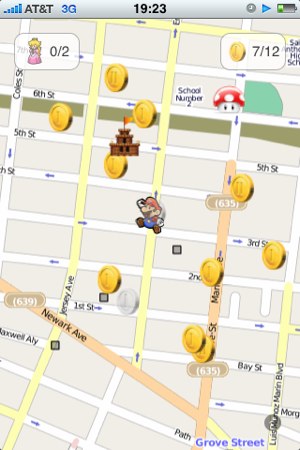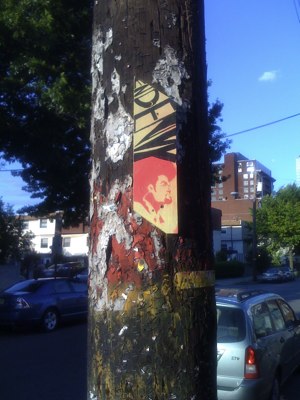 Walking home the other day I decided to play Mariolife, a real life GPS game on my iPhone. Playing in this case, is walking around in the real world gathering up virtual coins and mushrooms and rescuing princesses. In my quest to gather up coins I found myself walking on streets I had never walked, at least with any kind of noticing, and running into bits of street art I had not yet seen as well. My real life adventure was being guided by the placement of coins that existed only on the screen of my iPhone. So in spending a couple of hours wandering around collecting virtual coins and real street art (in photos) I realized that there was something really special about the collision of very different real world expereinces that was happening here.
Mariolife on iTunes
---
Posted December 3rd, 2008 at 11:42 am. There
are 0 comments
.
Amazon released their iPhone app, Amazon Mobile, and it includes a feature called Amazon Remembers where you can take a photo of any item in the real world, and it is uploaded to Amazon where they match the item in your photo with items from Amazon or their affiliates, and then let you know once they do. The "amazing" part of this is the use of Amazon's Mechanical Turk program to analyze and offer suggestions for the photos.
I fully expect some interestingness to come out of this.
---
[ iamtheweather powered by Wordpress And is definitely Not Plastic Bag ]