dead pixel for google earth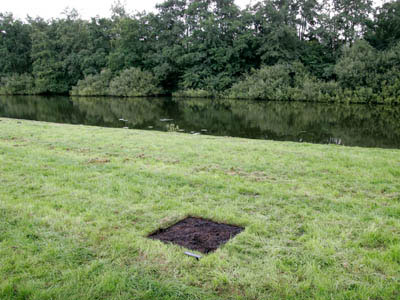 82 x 82 cm burned square, the size of one pixel from an altitude of 1 km.
A real life dead pixel by Helmut Smits. Digital display technologies affecting the real physical world with it's intentions of affecting the digital representation of the physical world. See also.
tags:
art
google earth
hybrid
physical / digital
Written by admin (contact).
It was written on April 30th, 2009 at 11:50 am
Filed in the Category geo, information, mapping, the physical digital