fictions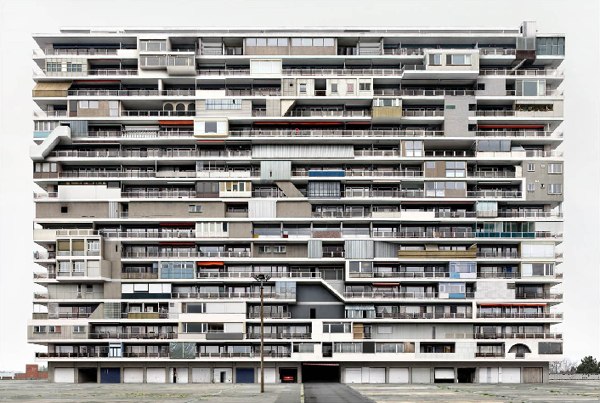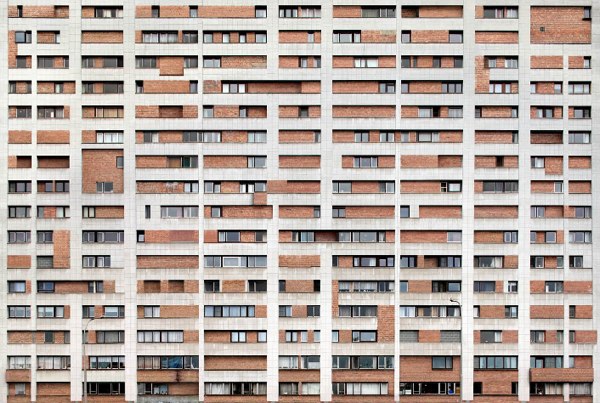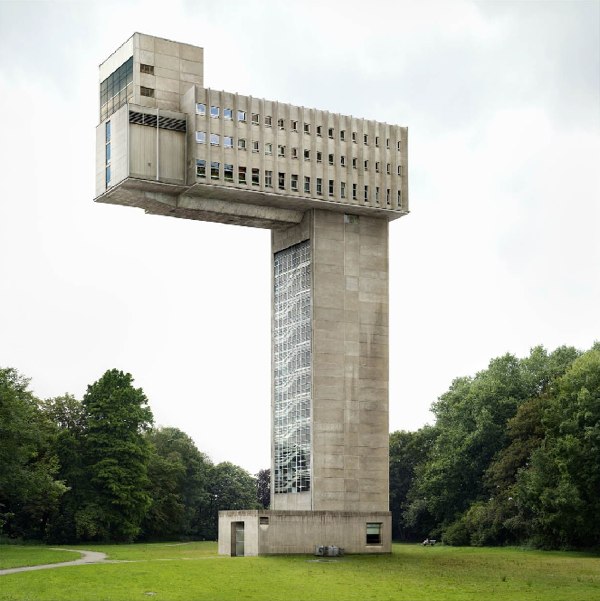 Filip Dujardin, a Belgian photographer, makes both subtle and jarring architectural photo constructions. These digital assemblages made from photographs of real buildings taken near his home in Ghent, take the ordinary and make it implausible, and interesting.
I actually want to play at being an architect, instead of only recording the buildings of others.
via Kitsune Noir and File Magazine
tags:
architecture
photography
Written by admin (contact).
It was written on November 8th, 2010 at 7:02 pm
Filed in the Category architecture, photography