data to hang on the christmas tree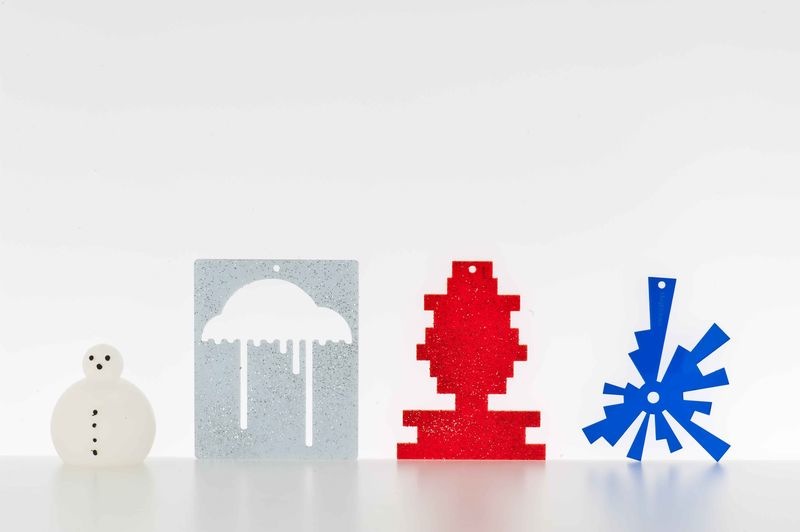 Personalized custom christmas tree ornaments made by Really Interesting Group for their friends with each friend's own social network data. Snowman's head is number is Twitter followers, length of drips from cloud is Dopplr data, horizontal red bars for number of tracks scrobbled monthly on last.fm and the blue one shows the aperatures used on photos posted to flickr. Friends without data on a particular network got a 404.
Of course Really Interesting Group are the ones behind the excellent Newspaper Club.
More pictures and details over at russell davies: datadecs
tags:
craft
data
infoviz
memory
personal data
Written by admin (contact).
It was written on January 11th, 2010 at 3:42 pm
Filed in the Category design, information, interesting