May 10th, 2009 at 4:15 pm.
0 comments
.
WHEN A BAG GETS LOST THE AIRPORT OR AIRLINE WILL STORE IT FOR A WHILE AND TRY TO FIND THE OWNER.

IF THEY CAN'T IDENTIFY THE OWNER OF THE CASE THEY SEND IT TO BE AUCTIONED OFF WITH THE PROFIT GOING TO CHARITY.

I GO TO THESE AUCTIONS AND BUY THE CASES SO I CAN PHOTOGRAPH THEM FOR MY WEIRD VOYEURISTIC PASSION.

THE REASON FOR THE WEB SITE? I WOULD REALLY LIKE TO TRY TO FIND THE PEOPLE WHO OWN MY SUITCASES, SO IF YOU HAVE ANY FRIENDS WHO HAVE LOST A CASE PLEASE GET THEM TO HAVE A LOOK.
---
May 9th, 2009 at 4:18 pm.
0 comments
.
Mike Frumin's map that show New York City subway ridership between 1905 to 2006 with sparklines for each station. Its great to see sparklines in use on a map, where the detail given by the sparkline is a kind of cartographic detail you can get lost in when looking at a map.
The general idea it that the history of subway ridership tells a story about the history of a neighborhood that is much richer than the overall trend.
---
May 7th, 2009 at 1:03 pm.
0 comments
.

Best Made Co. sells axes. The company, started in part by designer Peter Buchanan-Smith, offers 11 models of American crafted, designer axes.
Every high-rise condo, luxury office, executive suite, ranch house, and farmstead must have an axe in it. We know that axes shouldn't only be in the hands of lumberjacks: anyone and everyone should have an axe in their name. Put it in your cubicle, give it to your niece as a graduation present, or your dad for father's day, bring it to the company picnic, carry it to the door next time Jehovah's Witness come, or just lean it up against your living room wall and admire. An axe is indispensable and sublime, the epitome of self-reliance and independence, a perfect design object, a timeless instrument.
---
May 6th, 2009 at 11:14 am.
5 comments
.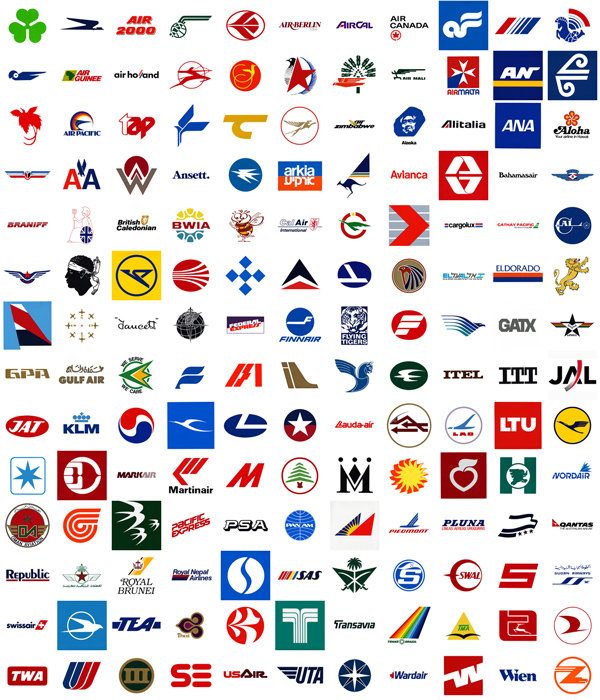 Collection from the Museum of Flight.
via onpaperwings
---
May 1st, 2009 at 1:20 pm.
0 comments
.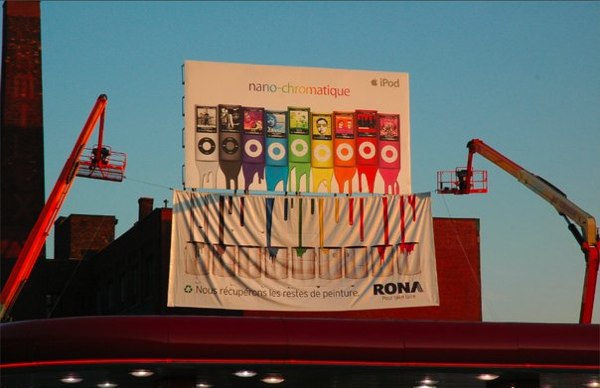 (via)
---
May 1st, 2009 at 10:52 am.
0 comments
.
---
[ iamtheweather powered by Wordpress And is definitely Not Plastic Bag ]