In the Category art
---
Posted December 13th, 2010 at 4:47 pm. There
are 0 comments
.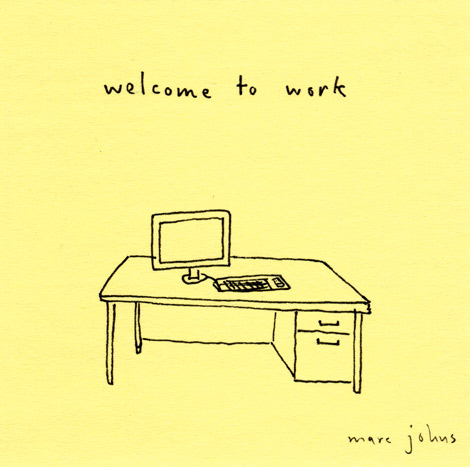 Post it drawings about management by Marc Johns
Included in an exhibition with the theme of Manager in Zurich
---
Posted October 25th, 2010 at 11:24 am. There
are 0 comments
.
Approximately 1,376 Silos, Water Towers, and other Cylindrical-Industrial Buildings
by Jenny Odell
Be sure to check out the other satellite collections as well the ministry of approximate travel

what is approximate traveling? In order to travel approximately, I made use of any source of information I could find online, relying especially on Google Street View, photo databases (Panoramio, Picasa, Flickr), review sites (Yelp, TripAdvisor, CitySearch, Insider Pages), and virtual tours of monuments, restaurants, hotels, etc. I transported myself into one place after another, both by writing a travel narrative and by superimposing myself onto photos I found online. The people I "met" were disgruntled hotel reviewers, restaurant ravers, and anyone who took the time to upload their story in one form or another to a site like Google Maps.
---
Posted May 18th, 2010 at 11:57 am. There
are 0 comments
.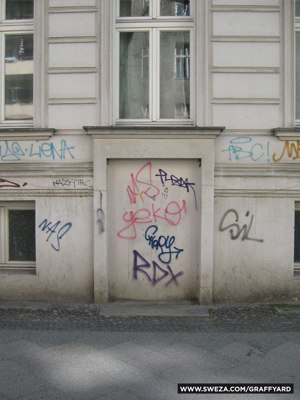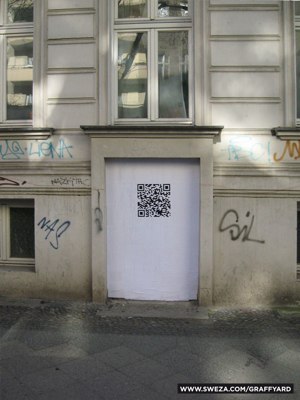 graffyard makes past graffiti made visible after it has been cleaned up.
It's a nice example of encoding the visual history of the city onto itself. One can imagine a future where city walls have a secondary digital presence and all advertising, graffiti and signage takes place via a persistent visual augmented reality system. The city becomes a contiguous blank canvas, a physical platform encoded with embed tags for the reality we want to see. Maybe.
---
Posted May 18th, 2010 at 10:54 am. There
are 0 comments
.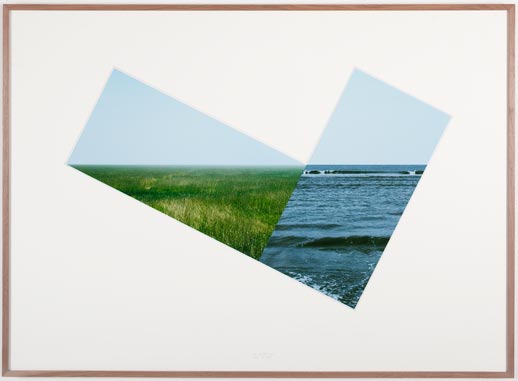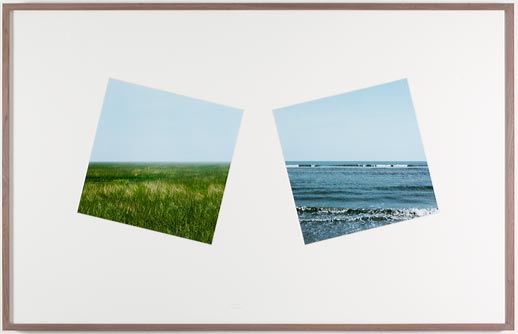 In the vein of recent art exhibitions I did not see one of my favorite artists Jan Dibbets, the conceptual photographer that held a large influence on me during my last two years in architecture school had a recent exhibition at the Gladstone Gallery. His obsession with the horizon is still unwavering, and collision of perspective and flatness still hold strong,
---
Posted May 14th, 2010 at 1:58 pm. There
are 0 comments
.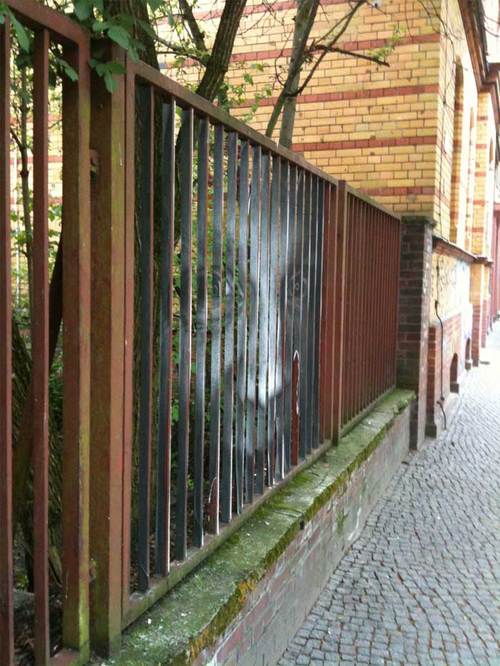 I couldn't love something like this more. Clever hidden in plain sight street art that creates a small moment of delight for the few people that catch a glimpse at the right time.
---
Posted May 6th, 2010 at 3:48 pm. There
are 0 comments
.

Florian Maier-Aichen, Untitled (Freeway Crash), 2002
Gagosian London is having had an exhibition of art inspired by J.G. Ballard, titled Crash.
Sadly I missed it.
---
Posted March 10th, 2010 at 7:42 pm. There
are 0 comments
.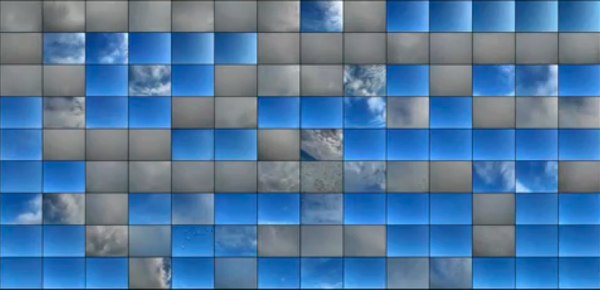 History of the Sky captures the fluid atmospheric phenomena above the San Francisco Exploratorium in timelapse format. Each frame is a single day, shots taken every 10 seconds.
Stunning.
---
Posted February 23rd, 2010 at 2:04 pm. There
are 0 comments
.
Photographer and Mathematician Nikki Graziano photographs math found in nature
---
Posted January 14th, 2010 at 11:05 am. There
are 0 comments
.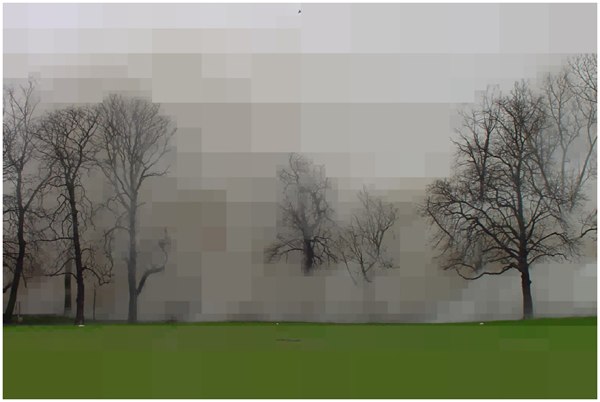 Artist Jörg M. Colberg creates images that are compressed with a customized jpeg compression scheme.
ajpegis a new image compression algorithm where the focus is not on making its compression efficient but, rather, on making its result interesting.

ajpeg is intended to go the opposite way: Instead of creating an image artificially with the intent of making it look as photo-realistic as possible, it takes an image captured from life and transforms it into something that looks real and not real at the same time.
---
Posted November 5th, 2009 at 11:04 am. There
are 0 comments
.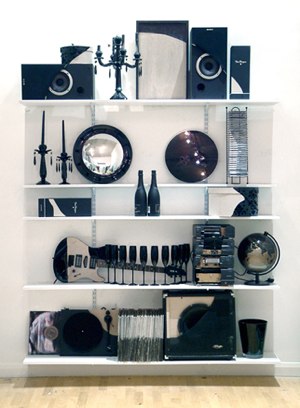 Seriously awesome work by James Hopkins. Be sure to checkout the Balanced Works on his website.
---
[ iamtheweather powered by Wordpress And is definitely Not Plastic Bag ]